EDUMIG Is A Student Consultancy Firm In Dhaka & Chittagong, Bangladesh
EDUMIG is a professional International education and immigration consultant based in Dhaka & Chittagong, Bangladesh. You can call us also study abroad consultants in Bangladesh. We are the first ICEF-certified agent in Chittagong and one of the best education service providers in town. We help students with career counseling, admission assistance, and visa assistance. Visit our office to come up with a career-building decision.  
Edumig is an education consultancy firm in Bangladesh and a sister concern of IELC (Innovative English Learning Center). The inception of IELC is dated back in Feb 2008. Both Edumig and IELC are enterprises that are on the same premises in Chittagong. IELC has rebranded under the Edumig Ltd name as Edumig English Learning Platform. The official inauguration of Edumig was on the 1st of February 2010. We have our subsidiary operational branch in Banani, Dhaka since 2019.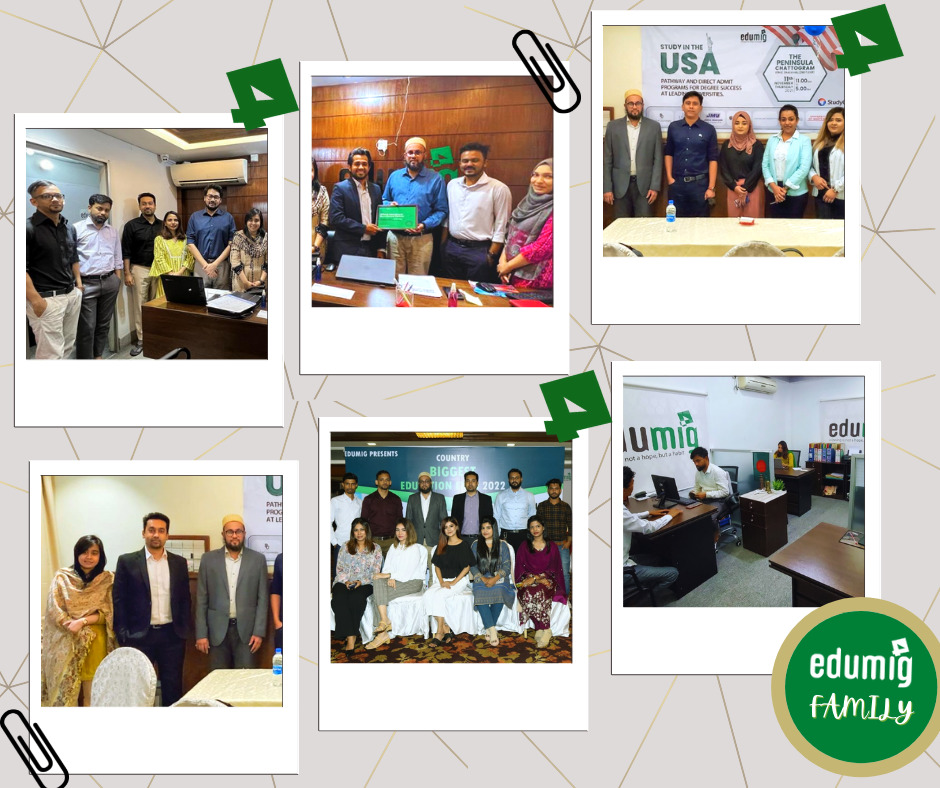 With us you will get expert guidelines regarding all your Study abroad needs. We have been fulfilling the study abroad dreams of students in 30 countries for over 10 years.
ENGLISH IS THE LANGUAGE OF THE WORLD Knowing how to use it to communicate effectively can bring massive benefits such as – education, employment opportunities, and global media.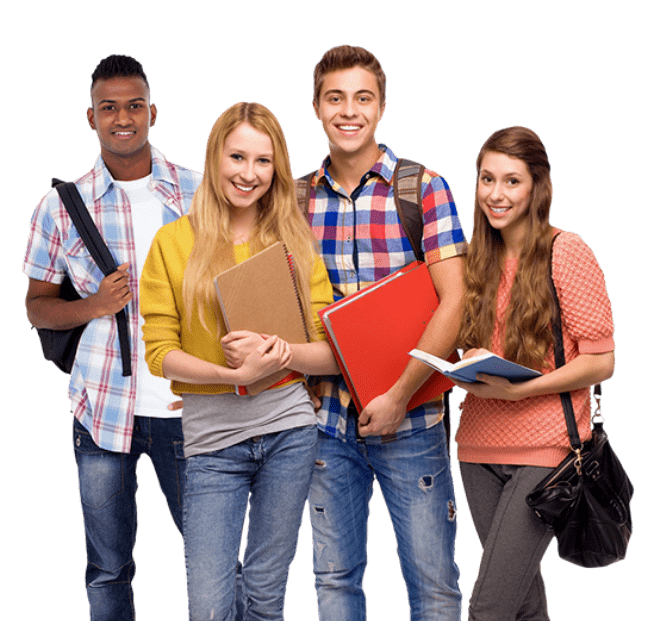 Go Study Abroad From Bangladesh With Scholarship!
There are lots of study abroad consultants in Dhaka, Bangladesh. Edumig is a popular study abroad agency in Bangladesh.
We Proceed Visa For 30+ Countries
There are many student visa consultancy firms in Bangladesh due to an increasing number of students aspiring to go abroad for higher education. EDUMIG is a professional student consultancy firm in Bangladesh. Get Guaranteed Visa from Edumig because we have a 100% Visa success rate.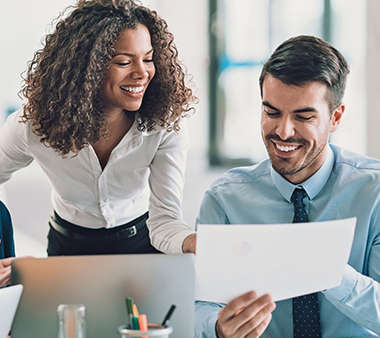 Apply for Student Visa and Go Study Abroad from Bangladesh with A Scholarship!
Higher Study Opportunity to worlds top ranking universities Edumig is The Best Student Consultancy Firm in Bangladesh
What Students Say About Us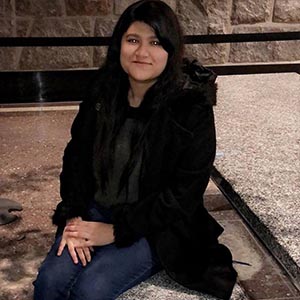 Sadia Anowara Smitha
Have given my ielts with edumig after 2months of classes and got a good score band. After giving the Ielts I decided to take an undergraduate Computer Science degree from Concordia University which is in Canada. From my applications for university to the legal documents required for visa everything was done by Edumig.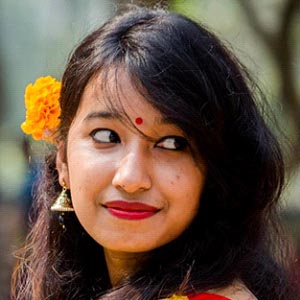 Tuli Barua
When I came to Edumig, I only knew what I wanted to do, but Nasrin apu was so patient with me as I made my mind and changed it again a thousand times before finally deciding on AMU. Edumig not only helps with preparing your university and Visa applications, but they also help you to transition to a new country. Thank you Edumig!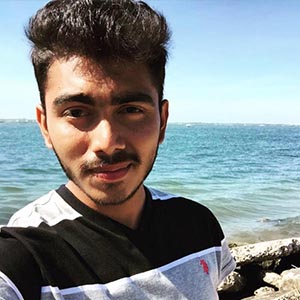 Ali Armran Tausif
Partnering with Edumig Consultancy, for further studies in USA was the best decision I made, because, the experience proved beneficial, and remarkable. As a result of my relationship with Edumig Consultancy, my study in Business for a Bachelor of Science degree in USA, was easily facilitated, and turned to be a smooth sailing event.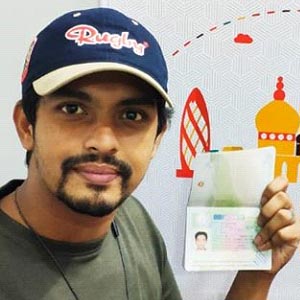 Shabbir haider shishir
All the credits go to the almighty. However my dream to study in Germany would never turn into reality without EDUMIG. I came to know about Abbas Karimi sir from one of my seniors, another successful client of edumig. Edumig team paved the whole way to Germany for me. Thanks Edumig!
Importance of A Student Consultancy Firm in Bangladesh​
A student consultancy firm is a great way for students to get experience in the real world. It can help them learn about different careers, get experience working with clients, and learn new skills. Additionally, a student consultancy firm can help students find scholarship, internships and full–time jobs after graduation.
Why You Should Choose Edumig Student Consultancy Firm?

Because, We provide the best consultancy according to the student need. We have live online class system, English language development course an so on. We have lots of successful applicants. You can check out those success stories. Just join edumig (Best student consultancy firm in Bangladesh) to create your success story. You can sign up for free consultation. So, build your career with the best education consultancy firm (Edumig).